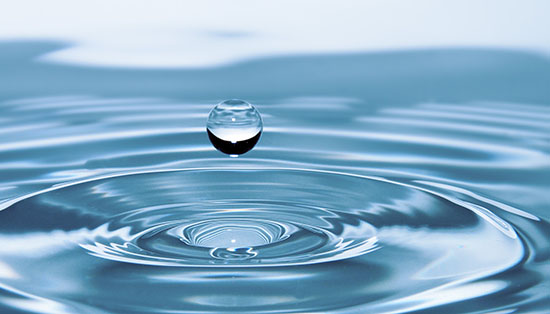 About Hypnotherapy
A powerful technique for change
Hypnotherapy is a gentle and powerful technique that can help change negative thought patterns and beliefs, which can help you achieve your goals, treat serious emotional problems and help alleviate a range of medical conditions. Our subconscious mind often stubbonly prefers to cling on to old known behavioural patterns even if they are negative, outdated and interfere with our peace of mind and quality of life.
Hypnotherapy can change years of self-defeating thought patterns and behaviours, thus enabling positive and effective lasting change.
Want to know more about Hypnotherapy?
I felt so relaxed after seeing Carol for my anxiety, the heavy feeling in my chest that I've felt for ages disappeared after my first appointment. I feel more balanced and in control than I have in a long time since having hypnotherapy.

Thank you.

J. Lyons
I was very sceptical about trying hypnotherapy. I have been overweight for most of my life and have done all the diets. I've
had three sessions now. I've can't believe how easy it's been for me to lose weight and to just walk past junk food, I don't even feel like I'm using will power!

S Richardson
I booked hypnotherapy with Carol as a last result really.  I've suffered with IBS on and off for a few years now.  Carol made me feel immediately comfortable that I could talk to her openly.  My anxiety levels have been greatly reduced and the IBS symptoms are few and very far between since having hypnosis. Thank you so much.

B Drake